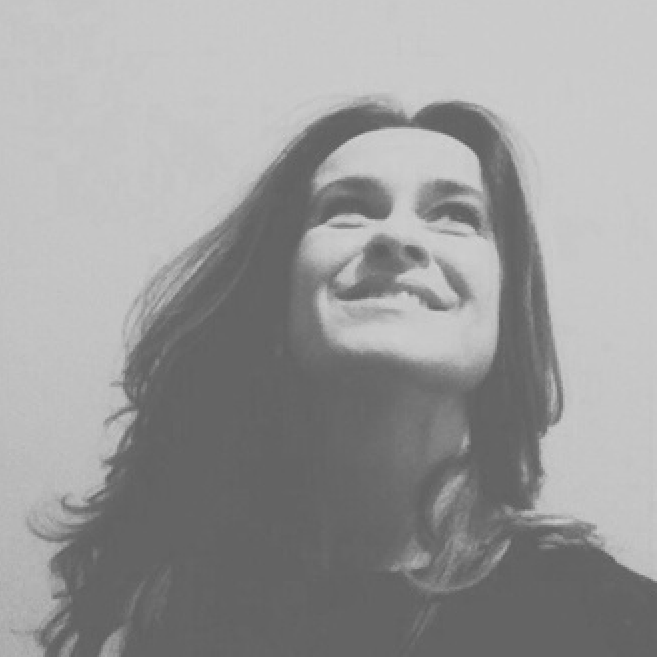 By V2V, the exploration of freedom and unity, the association of originality and modernity, the expression of sensitivity and high quality. The V2V jewelry are exceptional creations : made-to-measure, product in confidential amount and working only rare and pure diamonds. The designer chooses indeed herself each gemstone and gold with the utmost care.
Behind V2V, a free spirit, a reliable know-how, an expertise acquired from famous teachers and trained in the renowned « Ecole Boulle » in the heart of Paris, a genuine sensitivity and a must jewelery signature.
Before V2V, a rich past and several careers in many professionnal areas, linked by a secret unity : an high requirement. These previous activities have fed her inspiration, her personality and her infinite renewal. Driven by a deep desire to create, she chose the fine jewelry. Advised and trained by great and renowned masters, who believed in her and encouraged her ambition, she created her own signature. V2V was born. Today, the artist devoted herself to her creations and her expanding brand.