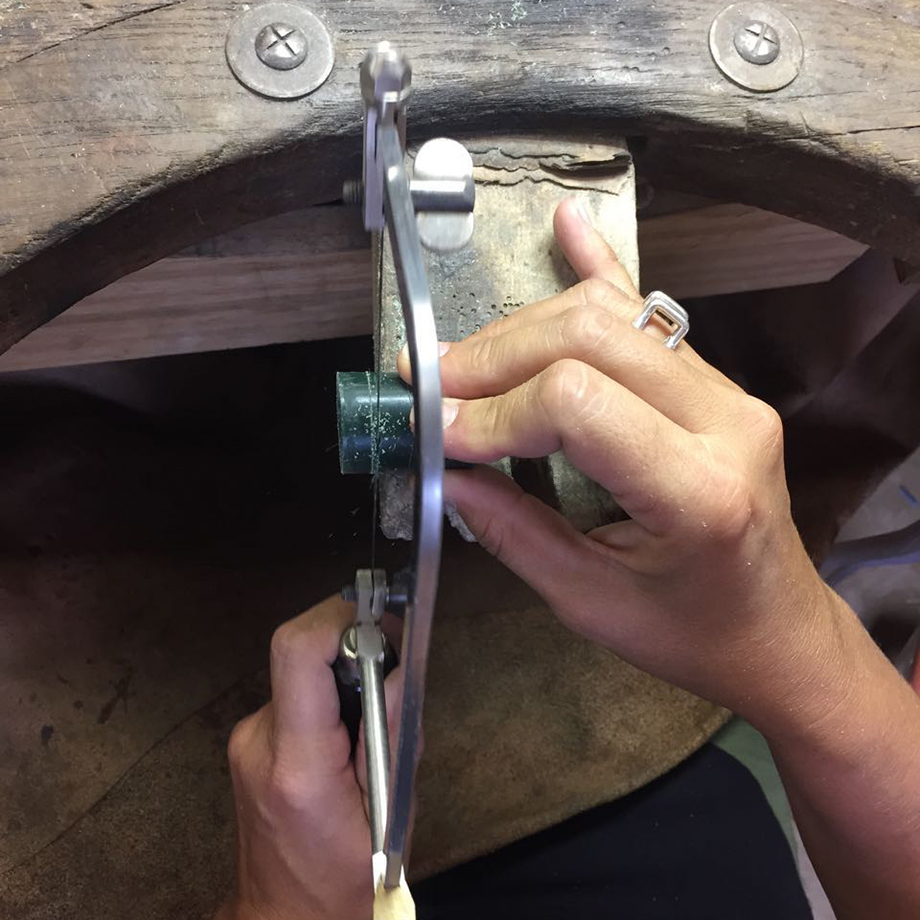 Close your eyes and imagine a jewelry. The one you would wear, the one you would like to offer.
Do you see it ?
A magical dream is beginning…
Now, give him life in words, feelings, images. Name it, describe it and entrust it to V2V.
Advised and supported by V2V, your personal desire will become a reality. Unique, essential, this made-to-measure jewelry will be a miror of yourself, an expression of your taste.
Through its expertise, its sensitivity, its ability to capture your dreams, V2V is committed to providing the finest requirement to satisfy each of its clients. The jeweller will shape your ideas into gold and sublimate your feelings into diamonds.
MAKE YOUR DREAM COME TRUE…
MAKE YOUR DREAM COME TRUE…