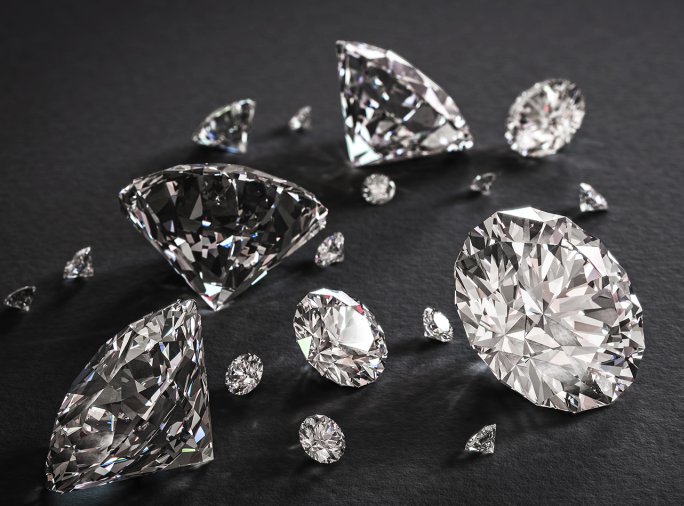 Because a jewelry is more than a beautiful piece, because the requirement is more than a technical feature, V2V is committed to supporting ethical, social and environmental practices of its art.
V2V certifies that all of its stones come from any war zone or armed conflicts, that the brilliance of its diamonds is not tarnished by their extraction conditions. V2V pays specially attention to the sourcing of its raw materials.
All of its creations respect an ethical duty: V2V can prove each of its supplier is responsible for human rights and ethical values. The Jeweller guarantees its customers that the whole collection is legitimate from mine to retail.